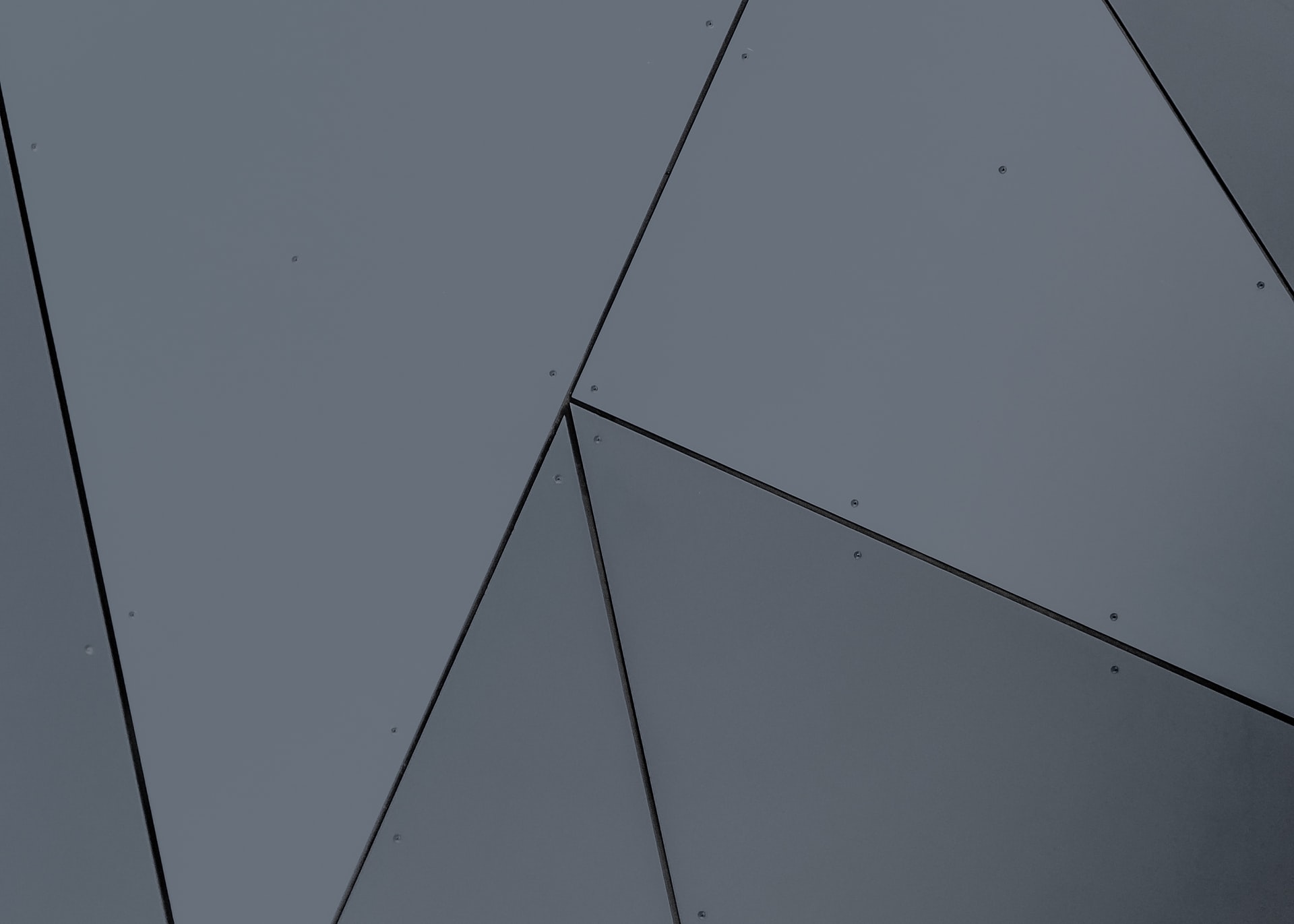 Block in a Box provides a comprehensive service assisting owners and managers of blocks of flats with building Façade surveys and EWS1 form requests.
Our project managers are fully insured and can manage your project from start to finish, including acting as Principle Designer to satisfy your requirements under CDM Regulations.
To obtain a quote simply complete the form below, call our team on 0333 0154 145 or email info@blockinabox.co.uk and we will be in touch.