Block in a Box has teamed up with FCC to provide a specialist Flat Contents Insurance for our customers.
Your landlord or Freeholder may insure your block but they won't insure any contents that belong to you.
We strongly urge that you have your own contents insurance.
It's an alarming thought, but unfortunate things do happen. All of us believe they'll never happen to us. If they do, we wish we'd been prepared.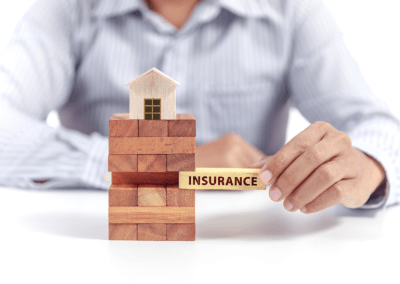 Flat Contents Insurance wil provide you with cover for:
Theft
Accidental Damage
Water damage
Fire
Contents in sheds, outbuildings and garages
plus a range of useful additions.
To obtain a quote simply complete the form below, call the team on 0333 0154 145 or email info@blockinabox.co.uk.
Our cover is simple, straightforward and value for money.