Our trusted partnership with The NEG will provide you with a nationwide network of reliable net tradespeople from all corners of the United Kingdom, covering:
• Insurance claims
• General maintenance jobs
• Emergency repairs
• Major construction projects
• Planned maintenance jobs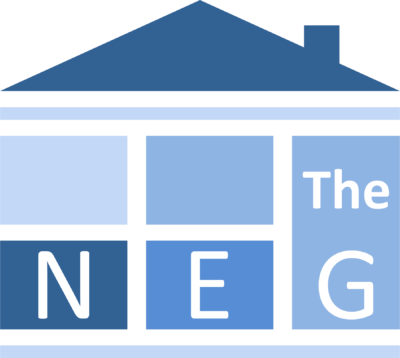 The NEG's efficient team can manage any job, big or small, from start to finish, wherever you are in the UK. Using a collection of accredited contractors across various trades, the team specialise in a massive range of trades, including:
• Glazing, windows, doors and garage doors
• Locksmiths
• Boilers
• Security
• Brickwork
• Plumbing
• Decoration
• Flooring
• Roofing
• Pest control
• Surveyors and structural
Whether you want major works planned or for us to handle an emergency, The NEG can be your first point of call to take care of your property.
For more information or  quote please call 0333 015 4145 or email info@blockinabox.co.uk providing brief details of the work that you need completing.