Managing your own building can give you control over repairs and maintenance, but it can also be complicated, stressful and an ominous challenge.
To help with this, The Leasehold Advisory Service (LEASE) has launched 'LEASE Learn', a free e-learning platform for leaseholders looking to manage their own building using their own company.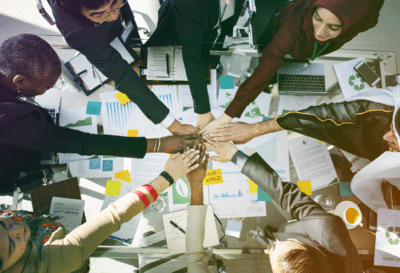 With input from the Institute of Residential Property Managers (IRPM), the Federation of Private Residents' Associations (FPRA) and the Association of Residential Managing Agents (ARMA), LEASE has produced another tool to help leaseholders gain confidence in the complex subject of leasehold.
Available courses include:
Introduction to Residential Leases
Being a Director
Financial Management Basics
Professional advisers and service providers
To learn more simply visit LEASE https://learn.lease-advice.org/