If you are a Freehold Owner or Landlord served with a statutory lease extension notice, we can assist by responding to the notice or extending the leases by mutual agreement.
If you are a Managing Agent managing a block where the leases are approaching the 80 year threshold, then you may like to canvass the leaseholders about extending to render the properties more marketable and increase the sale value. We can  handle all aspects of the lease extension process including applications to Tribunal or Court to get the best result for our clients.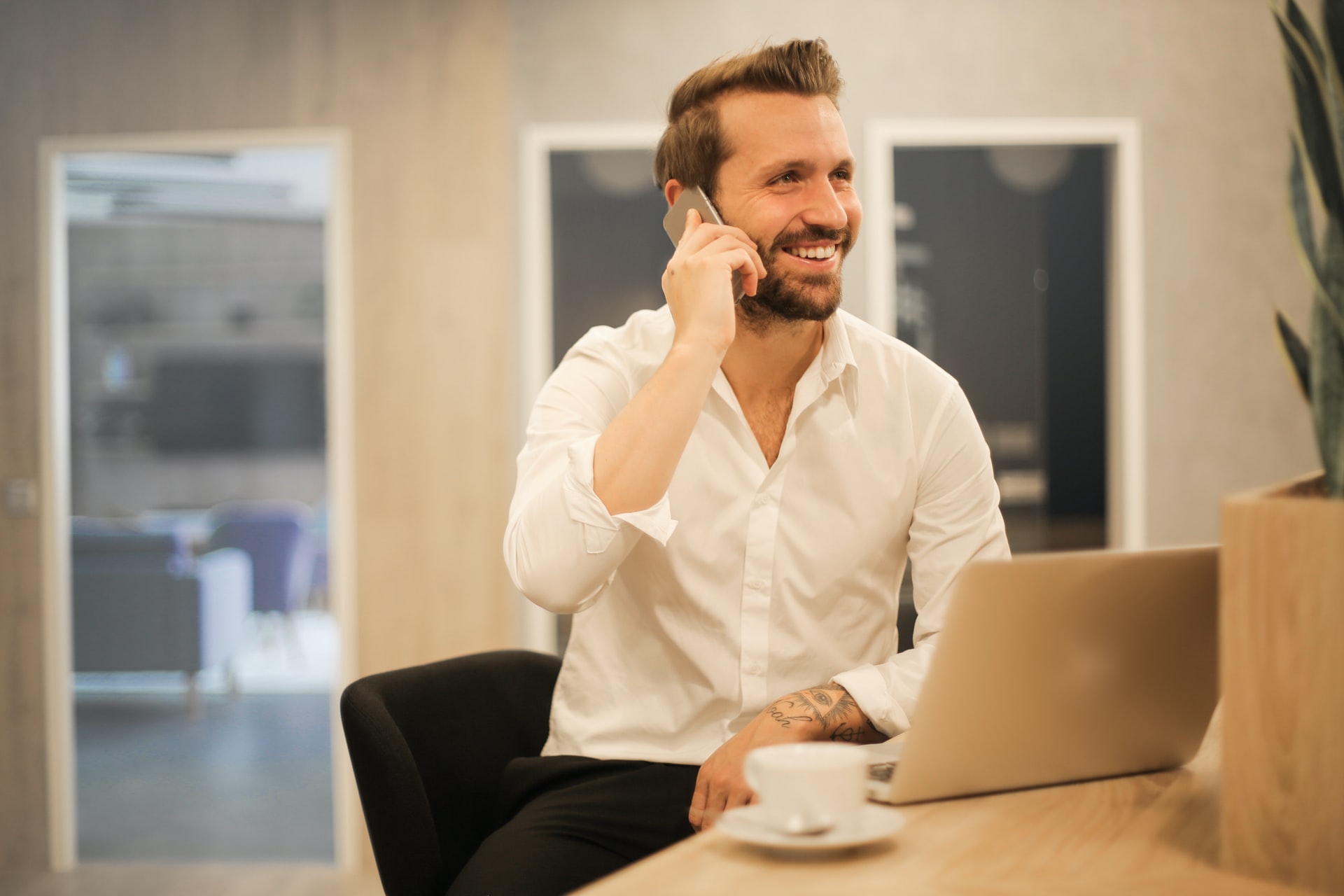 To obtain a quote simply call our team on 0333 015 4145 or email info@blockinabox.co.uk.