Block in a Box is recommending Scanix for any 3D  Virtual Tours you need.
Whether you are selling or renting or just wanting to show people around your property or business Scanix offer 3D surveys for any use.
Scanix 3D Virtual Tours are regularly used as an added benefit when houses are put up for sale or to rent. Show people around your property without them needing to visit.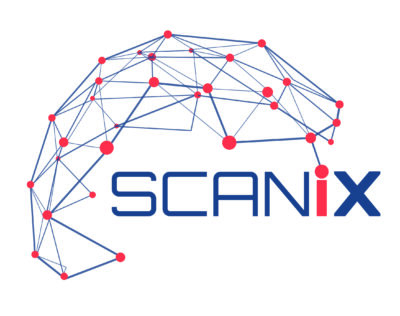 Other uses for Scanix 3D Virtual Tours include, hotels, restaurants, spa's, car dealers or other business premises.
Scanix 3D Virtual Tours are easily embedded on to your website, mobile friendly and are easy to access via smart phones and mobile devices, engaging potential buyers / consumers interest for longer by allowing online viewing anywhere, anytime and at a user's own pace.
Websites with embedded 3D Virtual Tours increase online viewing times by up to ten times. Boost your online search engine profile.
People spend longer on websites with interactive content and 3D Virtual Tours which in turn helps to acquire that much sought after increased dwell time, boosting your business awareness in search engine profiles.
To obtain a quote from Scanix simply complete the form below, call our team on 0333 0154 145 or email info@blockinabox.co.uk and we will be in touch.