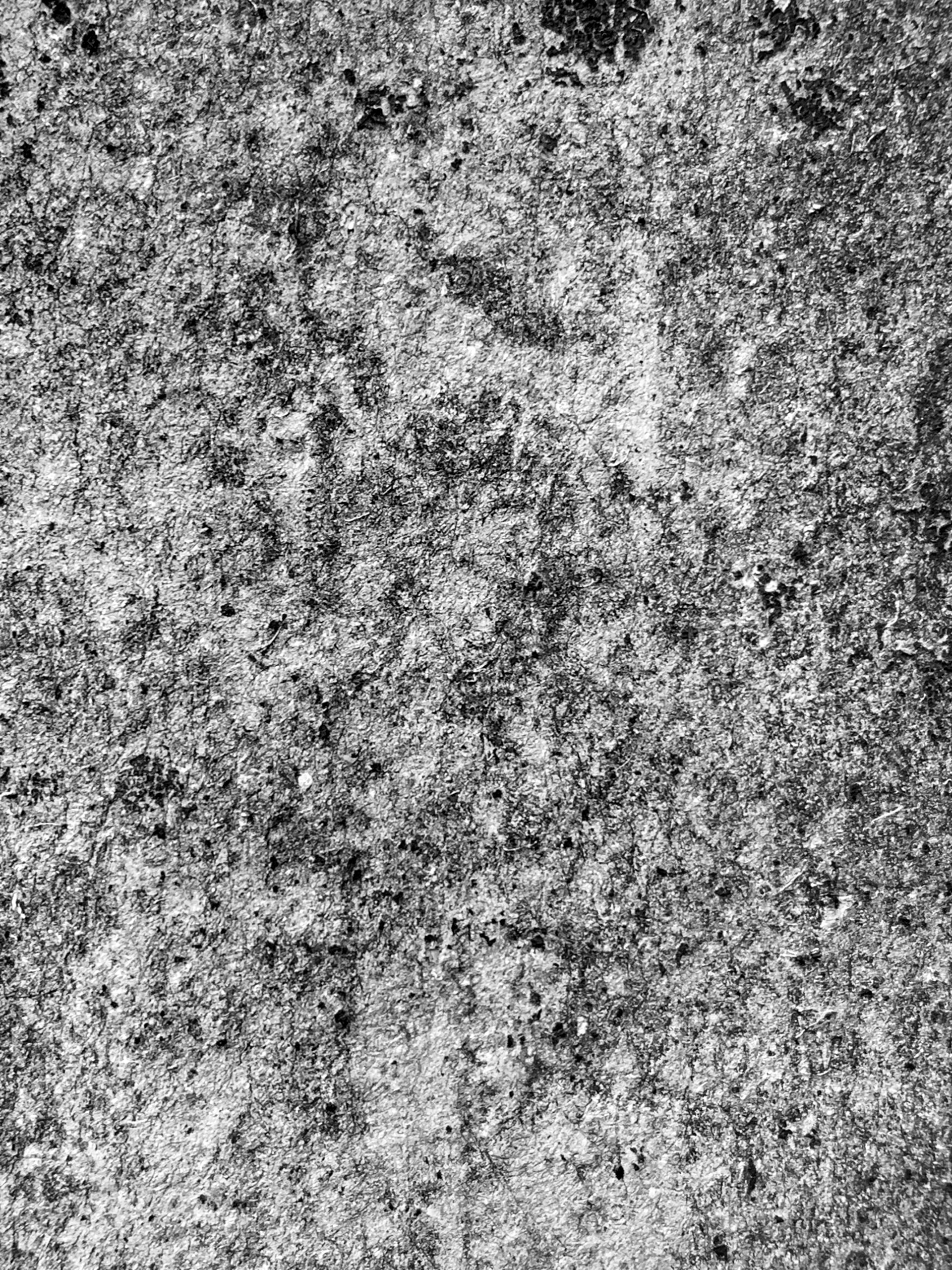 Do you need an asbestos report? The short answer to this question is likely to be yes. If your building was built before the year 2000 then it almost certainly should have an asbestos survey completed, as stated in the Control of Asbestos Regulations. An average of 3,500 to 4,000 people die every year from asbestos-related diseases. It has also been predicted that by the end of 2020 there will have been 625,000 deaths directly related to asbestos exposure. The disturbance of asbestos-containing materials (ACM) is still occurring but all these incidents and the exposures they cause are avoidable by ensuring that the asbestos is not disturbed.
According to Regulation 4 of the Control of Asbestos Regulations (CAR 2006), if you own, occupy, manage or have responsibility for property, you have a legal duty to assess and manage the risk from ACM.
You must take reasonable steps to identify ACM, if necessary, by presuming the presence of asbestos until proven otherwise. If asbestos is located, you are required to keep an Asbestos Register which lists where ACM are present, highlight the risks posed and make recommendations.
To obtain a quote simply complete the form below, call our team on 0333 0154 145 or email info@blockinabox.co.uk and we will be in touch.