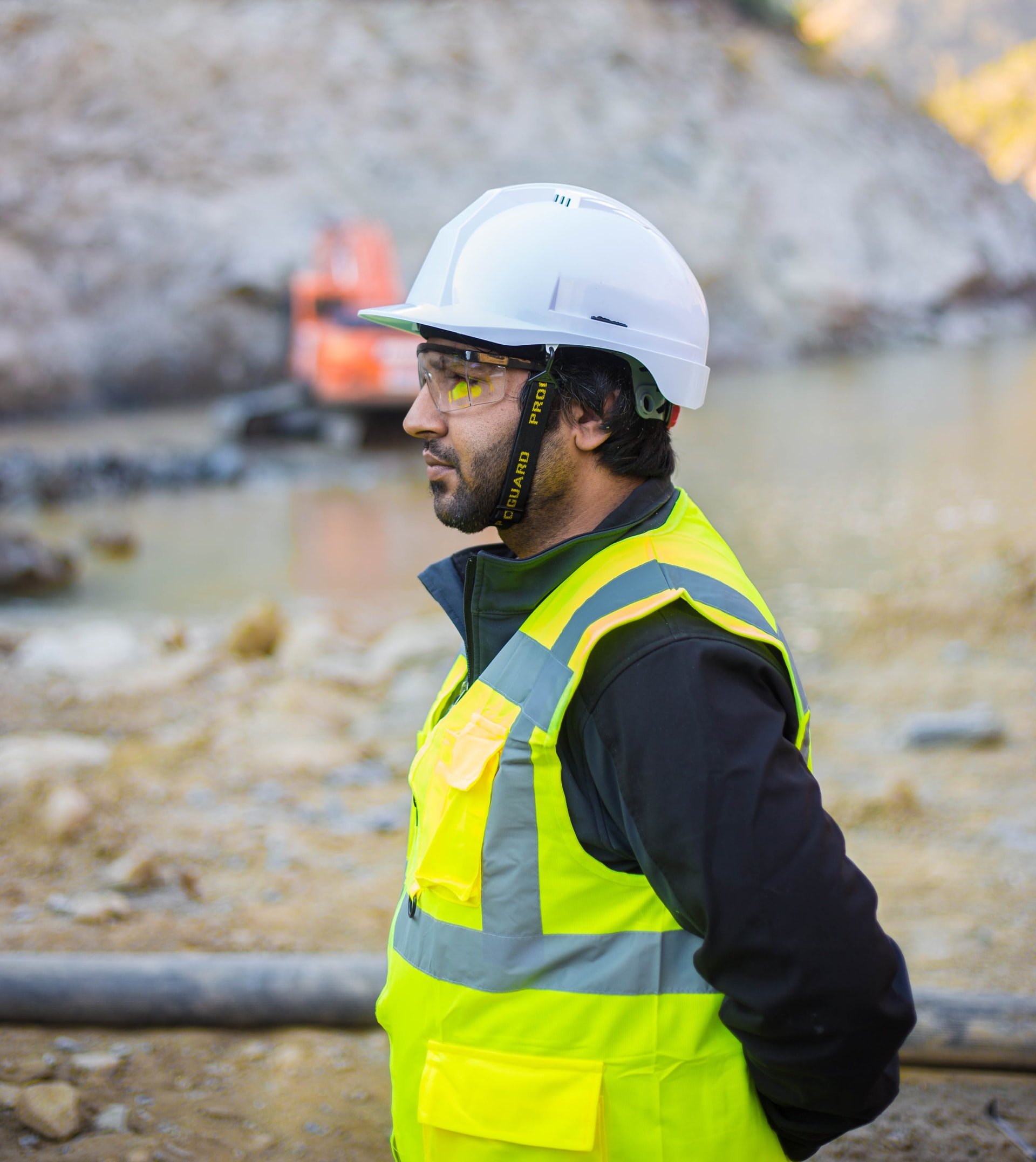 All blocks of flats must have a risk assessment carried out on the health and safety of any common areas (a requirement of the Management of Health and Safety at Work Regulations 1999). You may argue common areas are not "at work" but if any cleaner, gardener, managing agent or repair contractors enters them, then a risk assessment must be made. Remember to include all areas, including gardens, grounds, plant rooms, meter cupboards and lift motor rooms.
If there are no employees of the landlord working at the block there is no requirement to record the risk assessment, although it is always best practise to do so anyway. If there were to be an accident and you had no proof of a risk assessment being carried out, you are much more likely to be prosecuted and/or sued for negligence.
The risk assessment should be looked at annually to reassess the situation.
To obtain a quote simply complete the form below, call our team on 0333 0154 145 or email info@blockinabox.co.uk and we will be in touch.