Visual documentation for your block.
Block in a Box has partnered with Miru-Air, the UK's visual documentation experts, to provide you with drone survey services.
Carrying out aerial surveys on properties and sites with restrictive access can be very difficult. Drone surveys are often quicker, cheaper and more reliable than traditional solutions such as using cherry pickers or erecting scaffolding.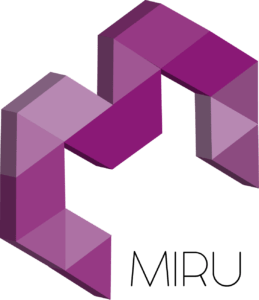 Using the very best technology, the aerial services provided through Block in a Box can easily fit to your requirements, whether you need a survey for construction, planning or to give you some project insight.
Miru-Air operate a range of different tools to ensure you always have the best result, including: Photography, Video, Lidar, PointCloud and Themography.
To view a recent case study, please click here.
For more information about these services, either complete the form below, contact a member of the team on 0333 015 4145 or email info@blockinabox.co.uk.